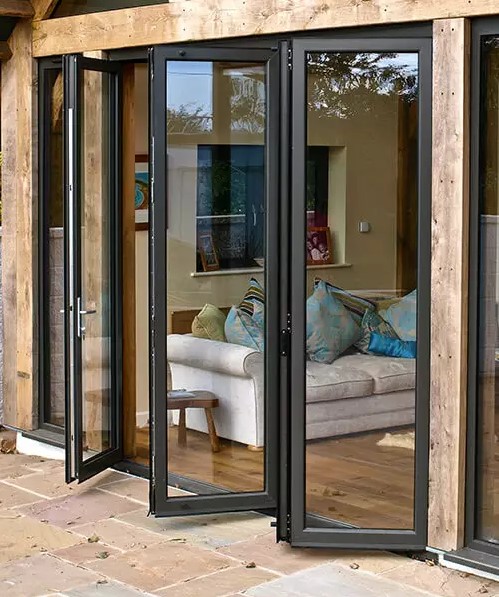 AL KORONIOS
Aluminum Constructions - Iron Constructions - Special Constructions - Security Doors - Windows - Patra
For three decades, AL koronios, a second generation company of Dimitris Koronios, has been creating in the field of aluminum, iron and their applications. We cover every need of your space in frames, shutters, patios, garage doors, shop windows and all kinds of aluminum applications. In addition, we are active in iron constructions, such as, among others, doors, railings, stairs, pergolas, canopies and all kinds of special constructions.
Our cooperation with the leading manufacturers (ALUMIL, ETEM, ALUMINCO, PROFILCO, ALOUSYSTEM, EUROPA), which have all the necessary certifications, ensures for our customers products of excellent quality with a guarantee of construction and impeccable aesthetic result. In addition, the company has an organized service department to serve its customers after the installation - placement of its products in Patras, but also throughout Greece.
Finally, the company AL koronios undertakes the execution of the Home Savings program, providing the possibility to anyone who wants and meets the conditions to renovate his home and at the same time to upgrade it energetically.
ALUMINUM: we specialize in the design, construction, installation and repair of

Aluminium systems

Aluminum frames

Aluminum glass curtains

Armored doors - Security doors

Interior doors

Windows - Screens

Aluminum railings

Aluminum rolls

Garage doors

Panel system

Etalbond constructions

Shop windows

In addition, we undertake, upon request, all kinds of special and special constructions, for the needs of each space.